We are proud of the accomplishments at Park Manor of South Belt. Every day we strive to exceed our customers expectations. We value their feedback after a stay with us. Check out what our customers are saying about us.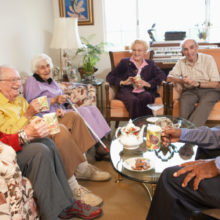 Thank you for helping my dad. He was at another facility a few months back and he had a terrible experience. Everyone at Park Manor has been so helpful  from the admission process, to our experiences with the nurses and doctors, to the rehabilitation. They put my family at ease with the whole process and we felt confident with his care. The facility has changed our minds about how a skilled nursing facilities should be run. We would recommend this facility to friends and others.
Andrea U.  Houston, TX
When I arrived at Park Manor after a fall at home, I was in a great deal of pain. I was not able to tolerate therapy and was fearful I would never be able to live alone again. The rehab department worked with me to help control my pain and would come to my room each day to apply hot packs and use massage to help prepare me to tolerate the therapy. With time, I was able to regain mobility and return home again to live independently. I was treated with respect by all the staff and they were so kind to me while I was there. I would recommend Park Manor to my friends and love to come back and visit the staff on a regular basis.
Jackie F.   Houston, TX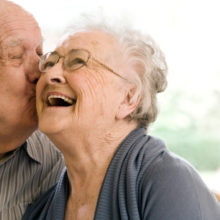 I was recently at Park Manor Southbelt for rehabilitation. When I first admitted I thought I was going to stay for long term care, but while working with the rehabilitation team I was able to get strong enough to go home. When I first started therapy I could not use my right leg and my hands were too weak to grasp, but with time I was able to regain my strength and mobility. The nursing staff were very nice to me and I enjoyed the activities they offered each day. While I was at Park Manor they assigned me a  staff member that was my "guardian angel". She checked on  me each day and addressed any concerns I had. I would recommend Park Manor to anyone!
Catherine O.   Houston, Texas